align - revolutionise your body
CLINICAL ALIGNMENT COACHING
"A pain free, active lifestyle is not only possible, but it is the way you should expect to feel and live, no matter your age, no matter your previous experience"  
(Pete Egoscue, founder of The Egoscue Method)                                                   
Imbalances in your postural alignment can be the source of chronic pain, repetitive injuries, recurring  headaches, jaw pain....all of which affect not only physical but emotional well-being.
1:1 Clinical coaching with Bibi helps to rebalance the body so that you can function pain free.
Through assessments and photos, we reveal what muscles are and aren't fulfilling their designed purpose in the body (always surprising!). We then develop a personalised menu of exercises to address dysfunction in the muscles, helping  them work as one team to support the body through natural movement.
You will receive a dedicated video of your exercise menu with cheat sheet and ongoing help from me, as and when needed, to check that you are doing your exercises precisely for maximum effect.
Consistency and ongoing support will provide you with surprising results.
4-6 weeks is generally enough to get you pain free and leave you with a toolbox of exercises you can continue to refer to. After that, you can choose to go your own way or support yourself with private classes.
PRICES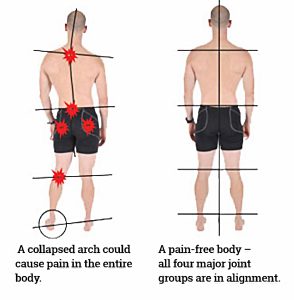 1 hr 1:1 / online - £90
4 Session Pass  £330 (t&c's apply)
align - revolutionise your body
ALIGNMENT CLASSES

Ongoing classes will leave you feeling taller, stronger and more flexible as well as generally more positive - I promise!
I hold regular group classes on Monday evenings and Friday mornings in Penshurst, Kent. See Prices for details.
I also provide private classes to fit in with your schedule, which can take place either in my studio in Penshurst, or in the comfort of your own home (visiting Penshurst, Tonbridge, Sevenoaks, Tunbridge Wells and Crowborough areas).
Private classes are designed to suit your specific needs.
We assess your objectives and target exercises to assist with any current issues.
____________________________
ONLINE ALIGNMENT
Finding time too tight to get to class in person? You can enjoy a 45 minutes session combining Qigong movements and meditation with Alignment exercises from the comfort of your home!
Morning Wake Upi classes will be streamed live via Teleport every Monday and Friday mornings at 7:30am.
All you will need are comfortable clothes you can move in, a chair you can rest your legs on with thighs at 90º to the floor, and a blanket for cosiness.
**NEW - If you havent been able to attend in person class on Monday evening, you can join a repeat with me online on Tuesday evenings 6:30-7:30pm
Book your class, or classes, and I will send you a payment link via Monzo - simple!
PRICES
*Once you have chosen and booked, I will send a payment link *
GROUP CLASSES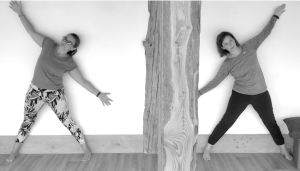 Drop in £15  -  4 Class Pass £56   -  8 Class Pass £110 (t&c's apply)
Align & Refine 1&2 on the same day £25
MONDAYS -  MY TIME PILATES, the Enterprise Centre, Rogues Hill, Penshurst TN11 8BG
Align & Refine 1  6:30-7:30pm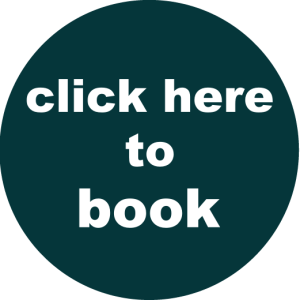 Align & Refine 1 9:30-10:30am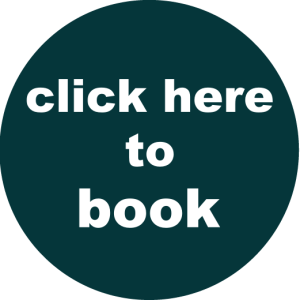 align - revolutionise your body
ALIGNMENT CLASSES FOR PREGNANCY

• Training the body to work as a unit & align hips for a healthy pregnancy and birth.
• Dedicated exercise programmes for each trimester
Aligning the body reduces back pain and allows the body to understand where it is throughout the pregnancy. Back pain and discomfort are reduced because the muscles are holding the bones in their correct position.
Sessions can continue post partum to help the muscles return the body to stable alignment after birth.
This can easily be done at my studio in Penshurst, Kent, online or 1:1 in your home ( Sevenoaks, Tonbridge, Penshurst, Tunbridge Wells and Crowborough areas)
Consistency and ongoing support will keep you feeling at your best and free you to focus on baby.
Book as for Alignment Classes and quote PREGNANCY in the notes section, along with your trimester. I will contact you for further details.
align - revolutionise your body
align - revolutionise your body
CLASSES
Alignment classes challenge all the major muscle groups to activate optimum efficiency of movement.
Strong neuromuscular connections provide stability, strength, and relief from pain.
You will notice an improvement not only in your ability to move, but in overall mood!
FOR LIFE
With a regular programme of Alignment Therapy and Massage   treatments, issues of chronic pain, incidence of repetitive injuries and slow recovery times improve greatly.
The body responds more readily to current protocols.
You can run faster, respond quicker, find more focus, be stronger and function at your best for longer.
FOR REPRODUCTIVE HEALTH
If the body is misaligned due to disfunction of the muscles, the pelvic region will be out of alignment.
It creates an abnormal environment for organs to function in and lead to difficulties in the reproductive organs (this applies to men as well as women).
Postural Alignment Therapy can guide you through each trimester for a healthy, pain free pregnancy as well as post partum.

NB. Therapies at Align are not a substitute for medical treatment and appropriate advice should be taken in these areas